turn your memories into works of art
what is dotidoodle?
Dotidoodle is a fun, funky, and super satisfying way to turn your best memories into jaw-dropping pop art pieces. Follow the number map, colour each dot with its corresponding marker, and voila!
Step back and watch 3600 dots come together to bring your memories to life.
from our studio to your door
Once you've decided on a square image you love, leave the rest to us. We'll pixelate it and create a simple numbered guide for you to follow. You'll get your complete personalized dotidoodle kit, including: • 27×27" blank dotidoodle sheet • a surface protector sheet • instructions + colour guide • 4 number maps (1 for each quadrant) • all the markers you'll need • 1 sheet of "oops" stickers, a tips sheet and 4 place keeper strips
either you create your dotidoodle
If you want us to create your project please dont hesitate to email us your image and we are happy to help. We want your dotidoodle to be great. 
or we create your dotidoodle
If you don't feel comfortable creating your project, we are happy to help. We want your dotidoodle to be great. Just upload your image. We will dotidoodle it and send you a preview for your approval before packing it up and shipping it off to you.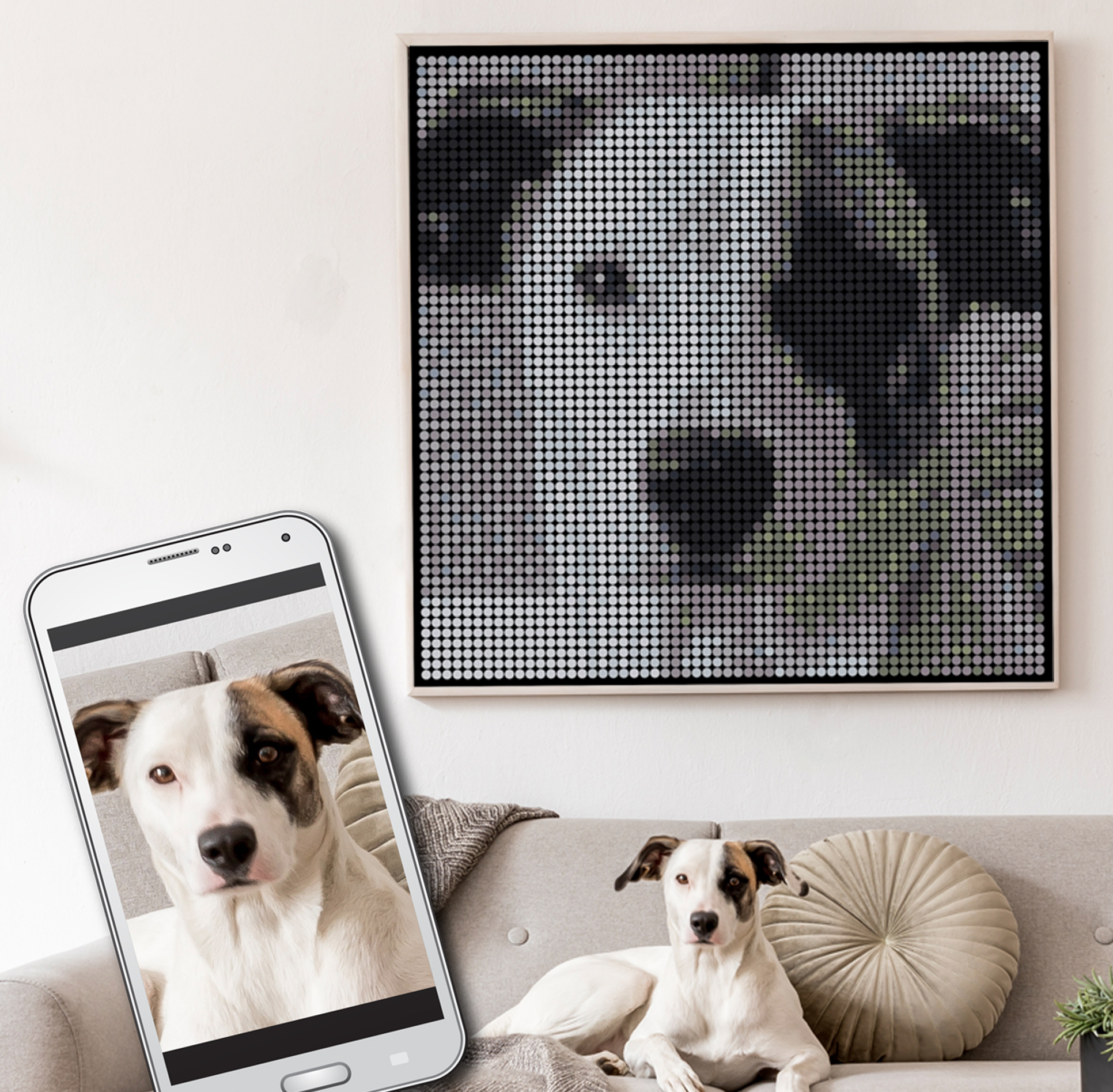 a mindful way to end the day
Love mindfulness coloring sheets and paint by numbers, but don't want to get stuck with one of those awkward pictures of Venice hanging on your wall? (You know those…)
Lose yourself in a state of focused relaxation, while working towards a show-stopping finished product you'll feel proud to display. It's a win-win.
here is how to create your own dotidoodle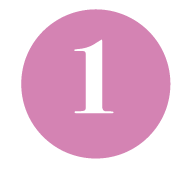 upload your image
Choose a photo, any photo. Any size, any shape. Upload and get started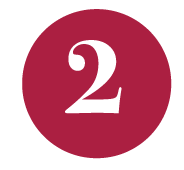 make it more amazing
Zoom it. Crop it. Rotate it. Play with contrast and tones until you love it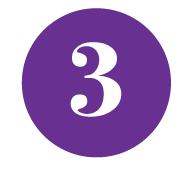 dotidoodle it
Get your complete, customized kit in the mail and create your masterpiece!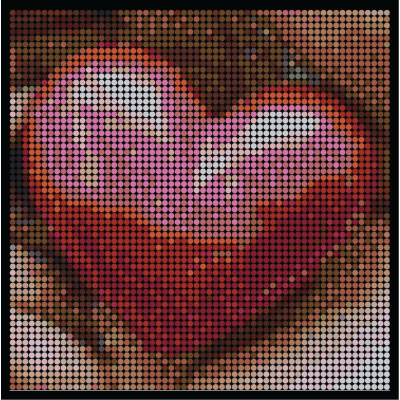 ready to colour kits available
If you can't find an image but want to dotidoodle, we have pre-designed images ready to buy.
gift it
Let your friends and family experience the satisfaction of creating their own meaningful masterpieces with a dotidoodle gift card.
You place the order and personalize your note. We take care of the rest!
We'll send the recipient a gift card email with a unique access code. Then, we'll deliver their package straight to their door. Easy as that! 
lets stay friends!
Want to be the first to hear about our sales, promos, and new products? No commitment. Promise. And you can unsubscribe at any time. (Check out our full privacy policy here.)