just breathe and dotidoodle!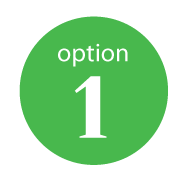 ready to colour kits
Cant find an image of your own? We have many gorgeous images to choose from. Our large dotidoodles kits include 1  (27″ x 27″) image and our mini dotidoodle kits include 4 (12″ x 12″) images. Both kits include all the markers you need.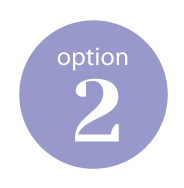 we customize your dotidoodle
If you don't feel comfortable creating your project, we are happy to help. We want your dotidoodle to be great. Just upload your image. We will dotidoodle it and send you a preview for your approval before packing it up and shipping it off to you. Only available in our large size. (27″ x 27″) and include all the markers you need.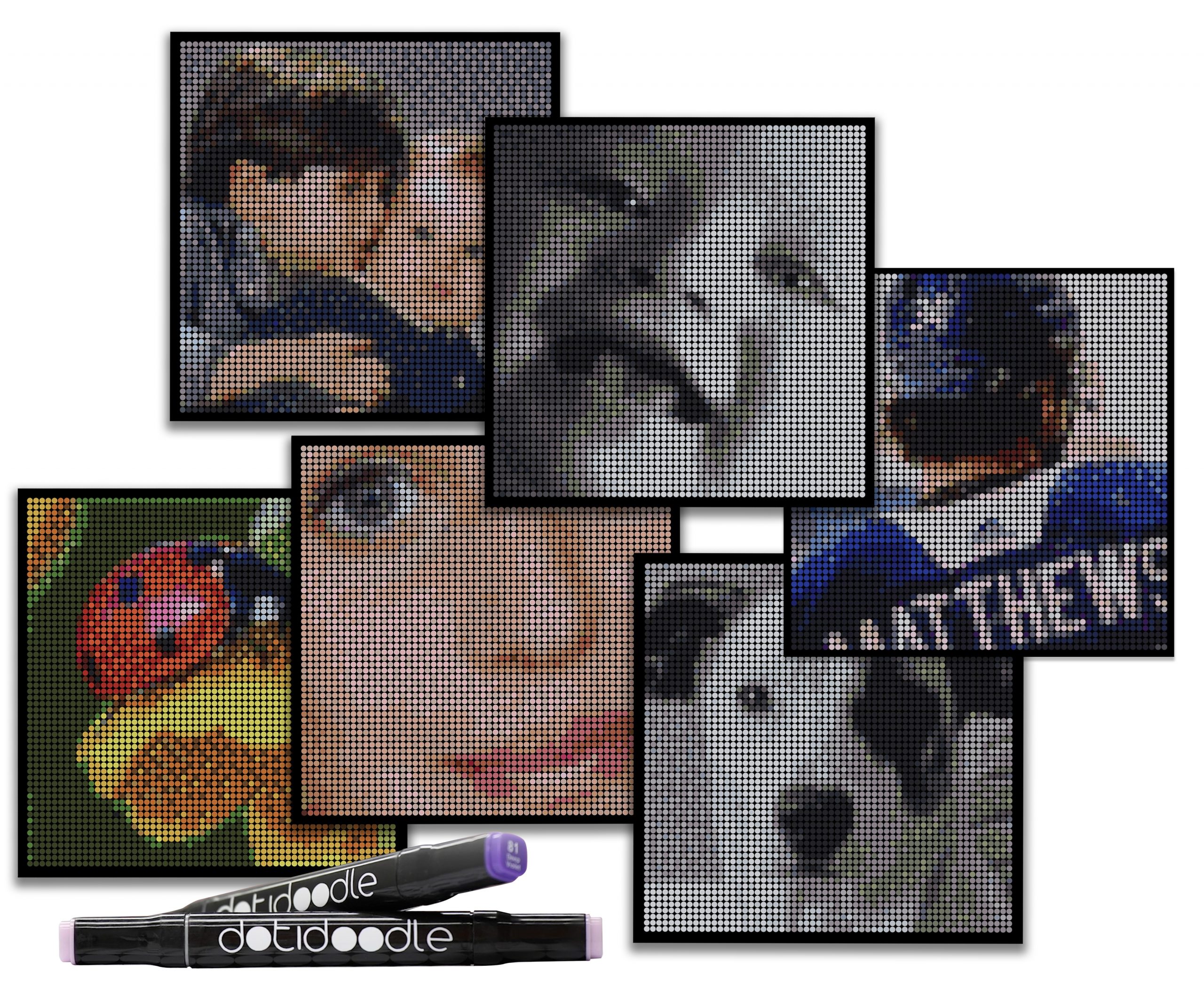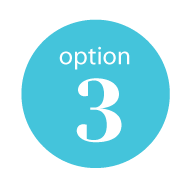 you customize your dotidoodle
Upload your image, make it more amazing, dotidoodle it!  We'll do the rest. Only available in our large size (27 x 27″) and include all the markers you need.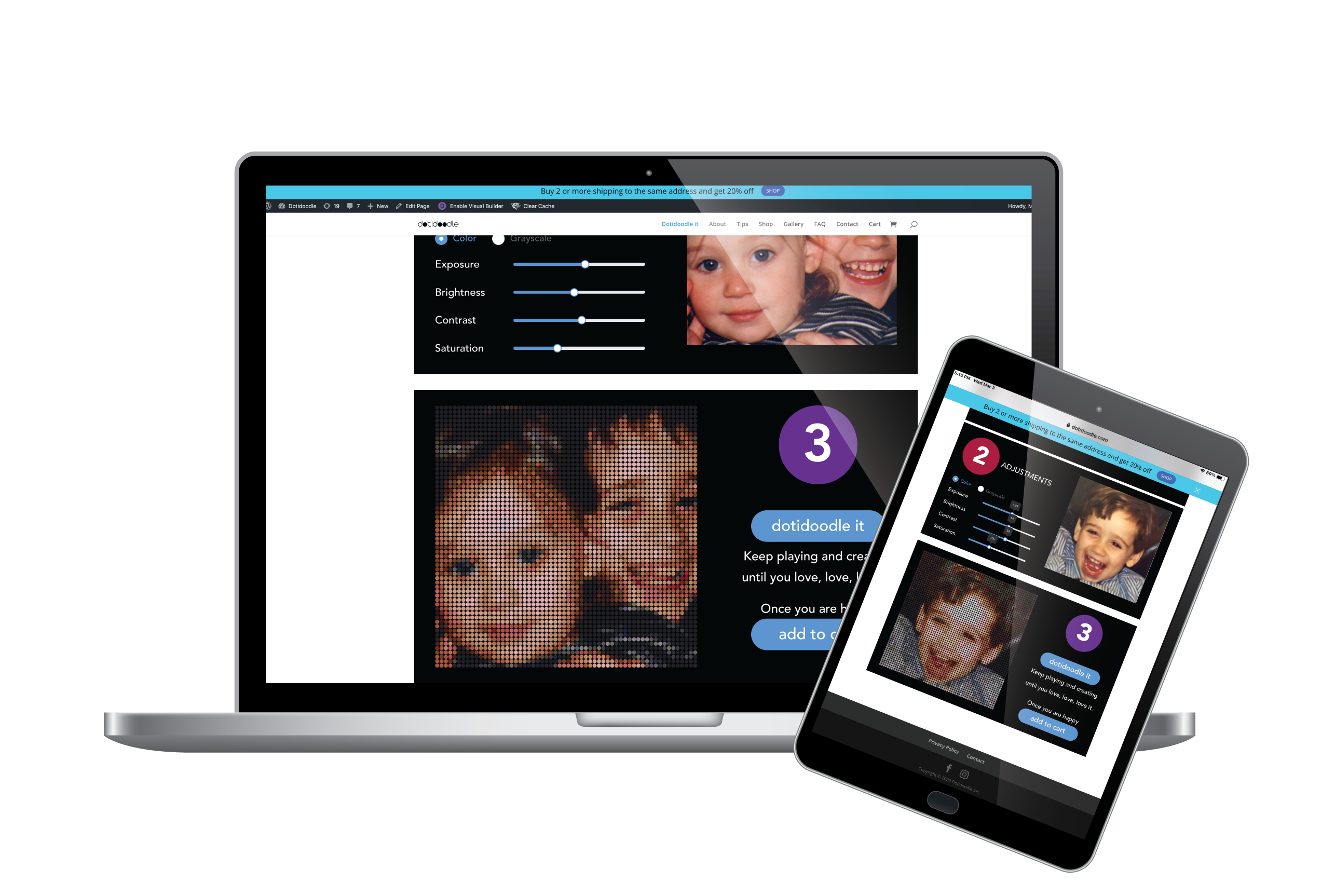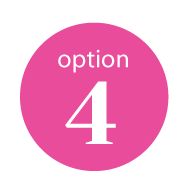 dotidoodle party
Looking for that unique party idea? Look no further. Incredible activity for you or your kids. We bring everything to you! Dotidoodle provides the activity as well the loot bag. Each person get to take home a full mini kit which includes 71 markers as well as 4 (12×12 images) we also provide a full set of markers set up in numbered cups per every 5 kids. These are premium numbered markers.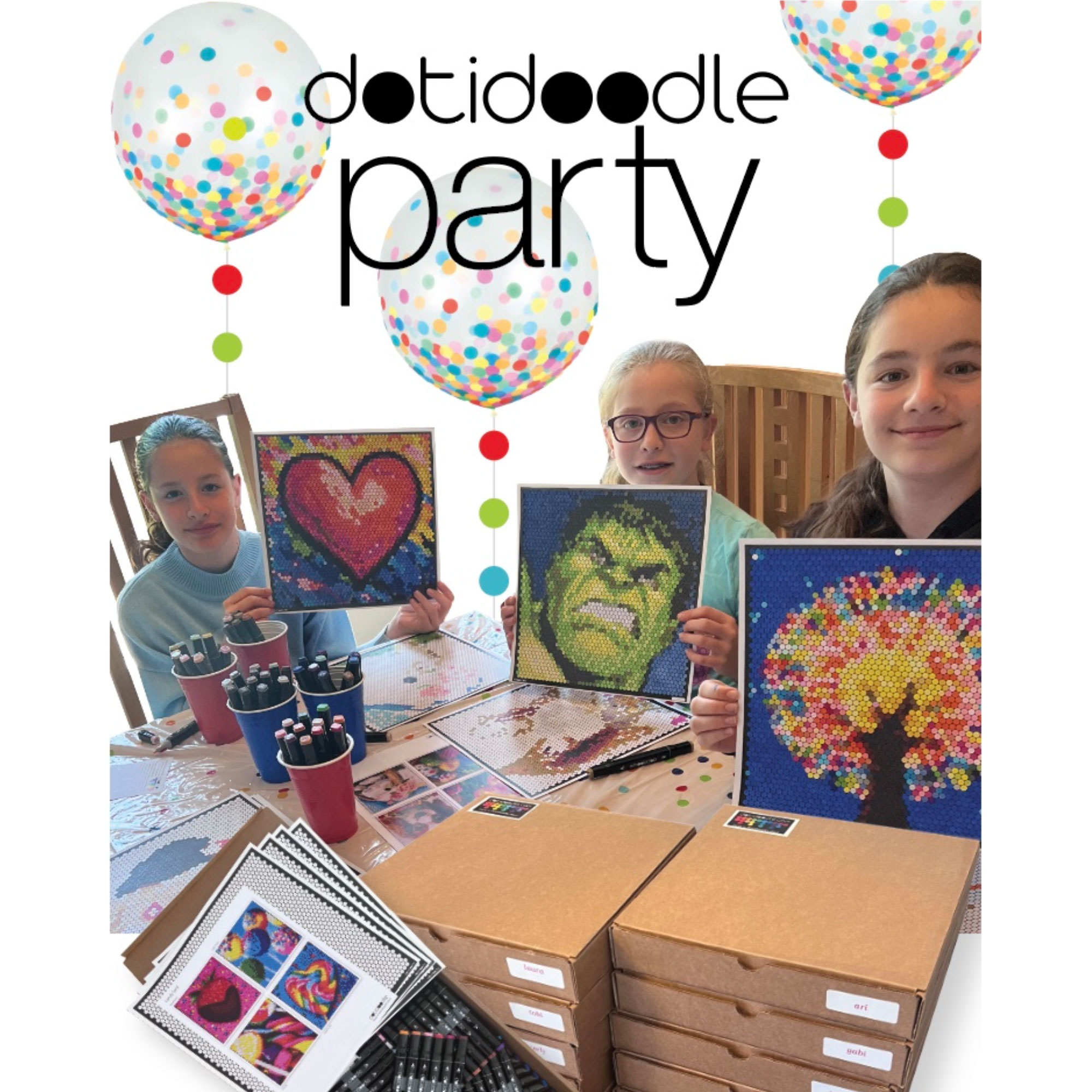 we have gift cards
Let your friends and family experience the satisfaction of creating their own meaningful masterpieces with a dotidoodle gift card.
You place the order and personalize your note. We take care of the rest!
We'll send the recipient a gift card email with a unique access code. Then, we'll deliver their package straight to their door. Easy as that! .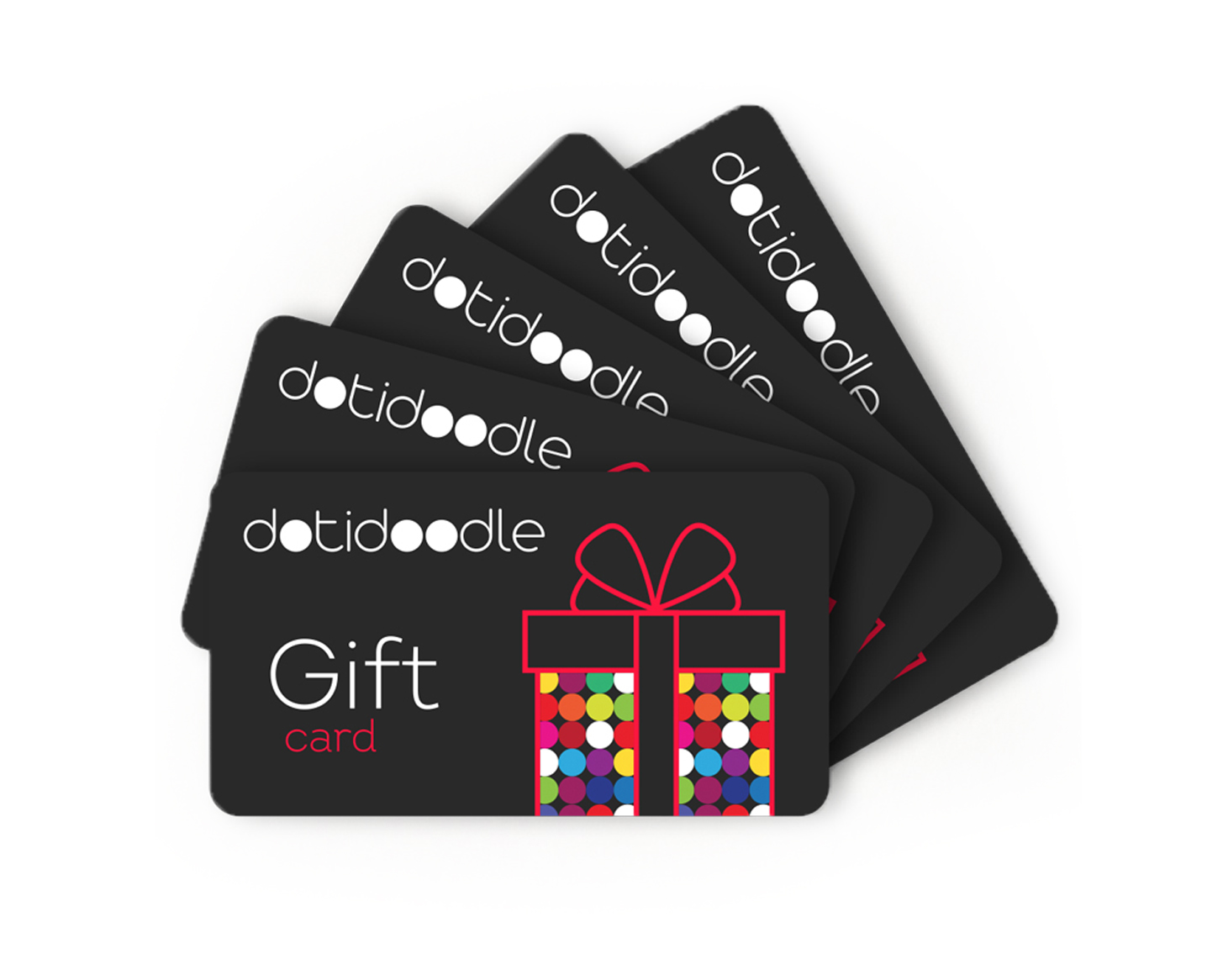 lets stay friends!
Want to be the first to hear about our sales, promos, and new products? No commitment. Promise. And you can unsubscribe at any time. (Check out our full privacy policy here.)